👨‍🏫 An independent jury composed of the board of the Institute of Credit Management (IvKM) nominated 5 innovation projects for this award: Aividens, Twikey, Legal Square, Credit People and POM.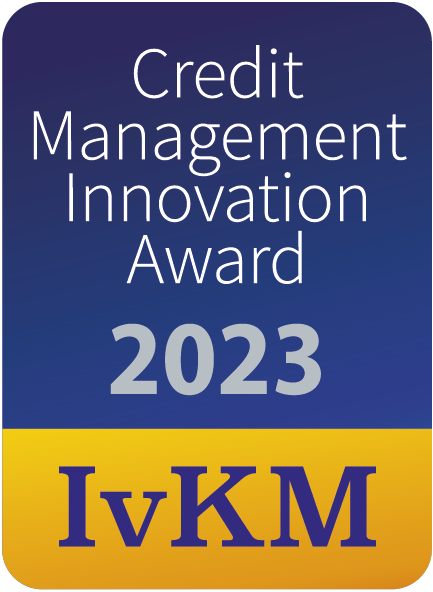 The award is intended to reward organizations that have successfully completed an innovation project that has led to a demonstrable positive breakthrough in the way credit management takes place in Belgium.
The jury selected POM because of its project on digital & automatic installment plans 📅 for traffic fines and criminal fines at FPS Justice.
👉 Since the end of 2022, citizens can easily initiate an installment plan through Justice's Just-on-web platform. Payment of the fine can be spread over up to 6 months. By keeping Bancontact card data in a virtual wallet, the remaining installments can be collected automatically.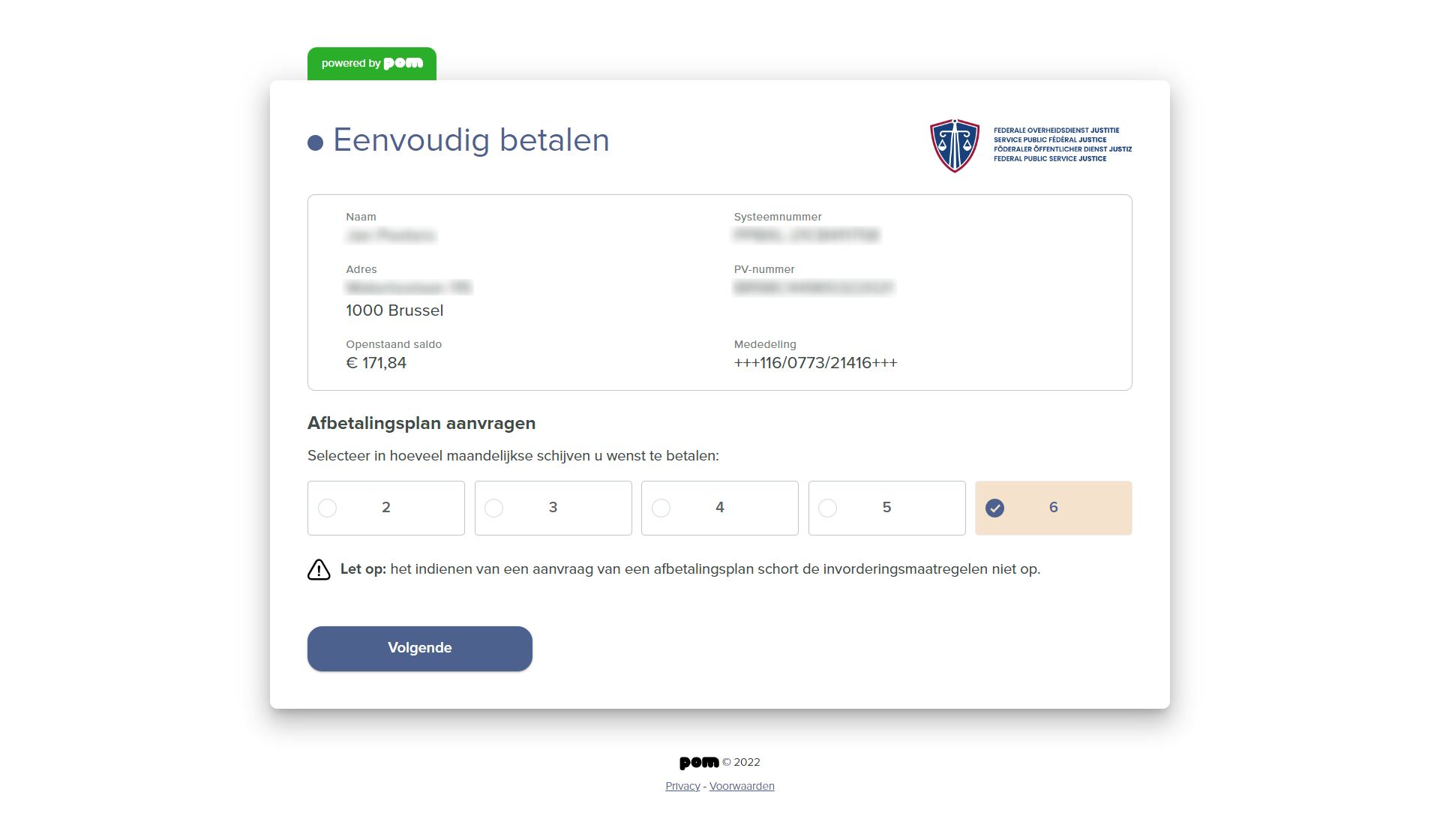 🏆 The winner of this prestigious award will be announced at Credit Expo 2023 on Thursday, April 20. Fingers crossed 🤞!
> Read more about the nominated projects on the Credit Expo website.