At POM, we're not just about innovating in the world of payments and credit management; we're also committed to making a positive impact on the environment 🌍 and inspiring our team to be the change-makers.
This week, the team came together in Antwerp for a teambuilding event with a purpose 🌟.
We joined forces with River Cleanup, supporting their mission to stop plastic from reaching our oceans 🌊 by cleaning rivers, changing behavior and transforming organizations.
And we didn't just talk the talk; we walked the walk! Together, we collected a staggering 23.37 kgs of garbage 💪 from the riverbanks of the Scheldt. It truly was an eye-opening experience …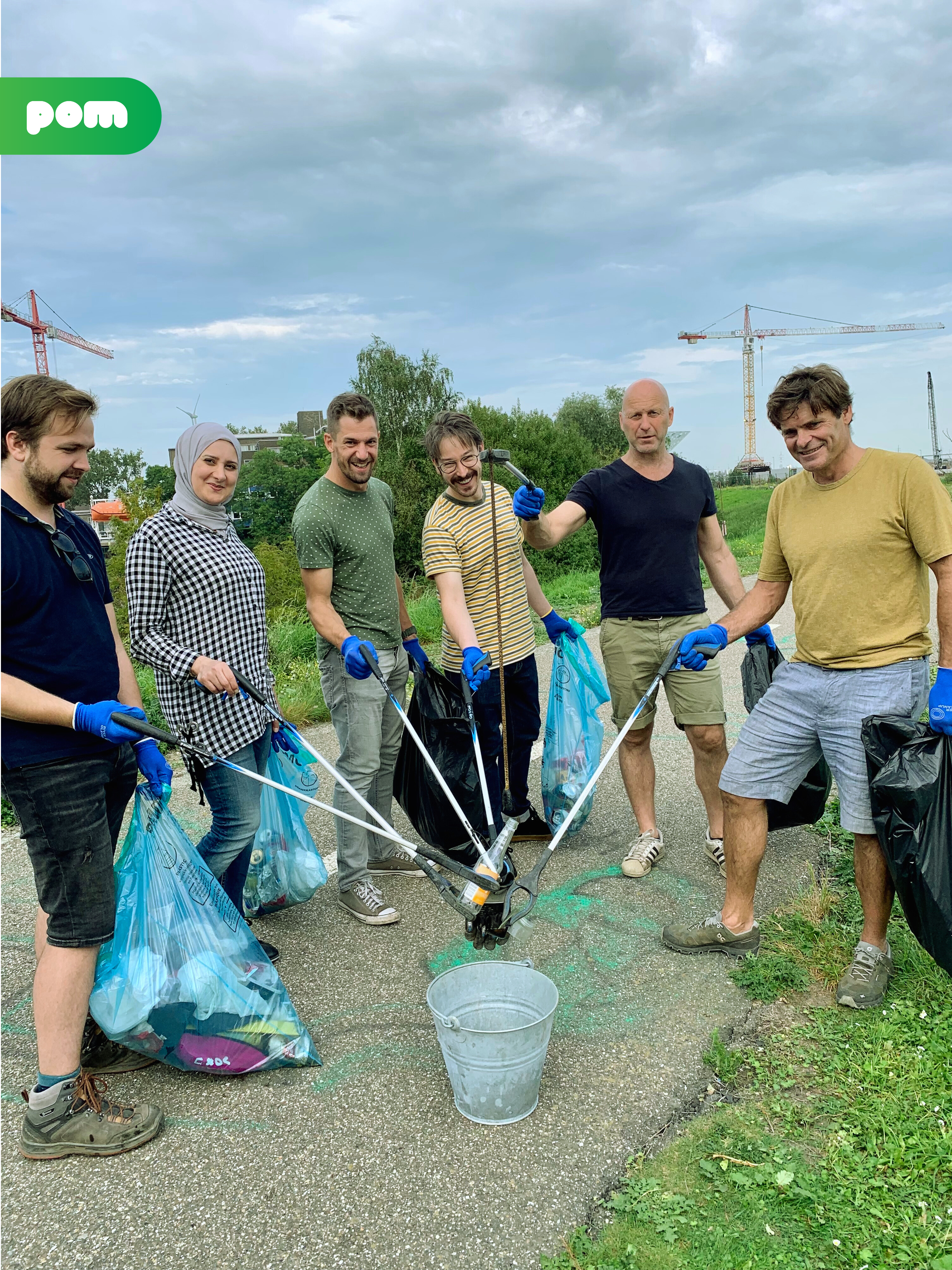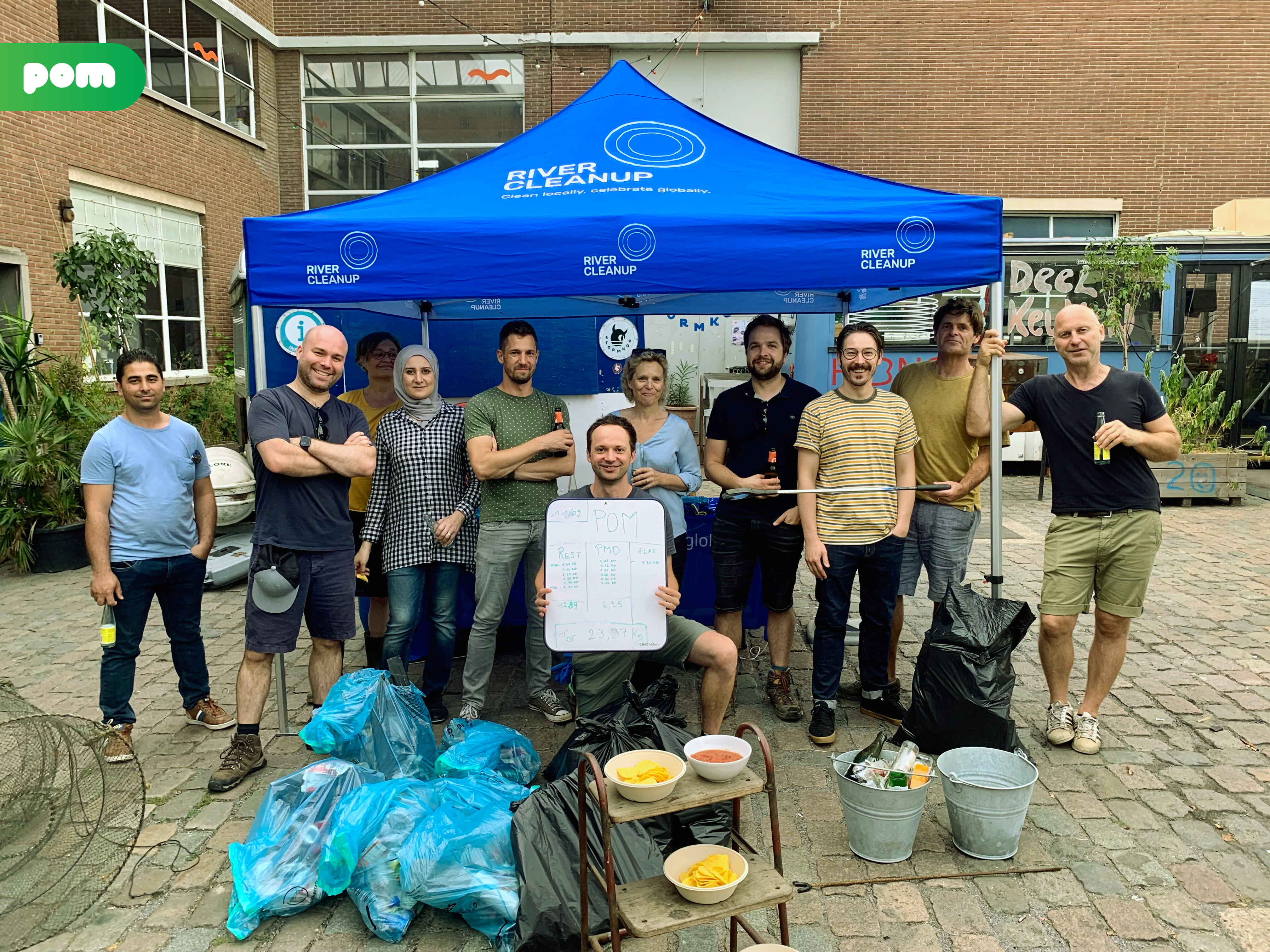 PS. You can help too! On September 16, the World Cleanup Day takes place. Millions of people from all over the world join hands 🧤 to clean up litter. Check out how you can become a part of this global movement here.