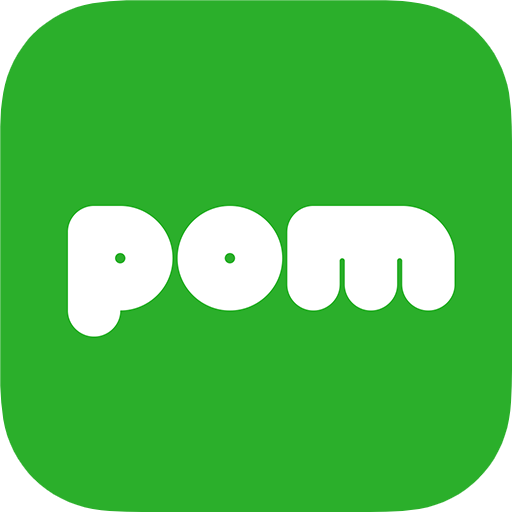 💬 8 years ago the idea arose for an app to make it easier to pay, manage and archive invoices. The idea took shape and in 2016 the POM app saw the light of day in the app stores. Since then, the app has been downloaded more than 45,000 times.
In the meantime, however, POM's range of services has further evolved into digital payment solutions based on payment links (QR payment codes and payment buttons). You don't need the POM app to make payments via these links.
In relative terms, the number of invoices that are still being processed via the POM app has therefore become only a small minority.
More than 99% of the payments that POM processes today are made through POM's online payment pages.
👉 We have therefore decided to phase out the POM app this autumn.
Later on this month, the app will be removed from the app stores. The payment functionality in the app will be disabled in mid-October.
🛑 And from October 31, 2022 it will no longer be possible to log in to the POM app.
📧 Do you currently receive invoices directly in the POM app? From October 31, you will receive these invoices by email (with a handy payment button). These emails will be sent to the email address associated with your POM account.
🗃️ If you have not activated an external archive (Dropbox or Google Drive), we recommend that you download the documents in your account that you still want to keep before October 31.
On the website of FOD Financiën / SPF Finances you will find answers to frequently asked questions about the storage of (electronic) invoices.
In any case, we hope that you will continue to make payments via POM in the future - albeit not via the POM app, but via a payment button or QR code 📲 (which you can scan directly with your banking app, Payconiq by Bancontact app or your camera).
As a frontrunner in the Belgian payment market, we continue to innovate ✨. We'll be focused on delivering a carefree and secure payment experience for everyone. The best is yet to come!
Kind regards on behalf of the entire POM team,
Johannes Vermeire and Tom Totté, co-founders of POM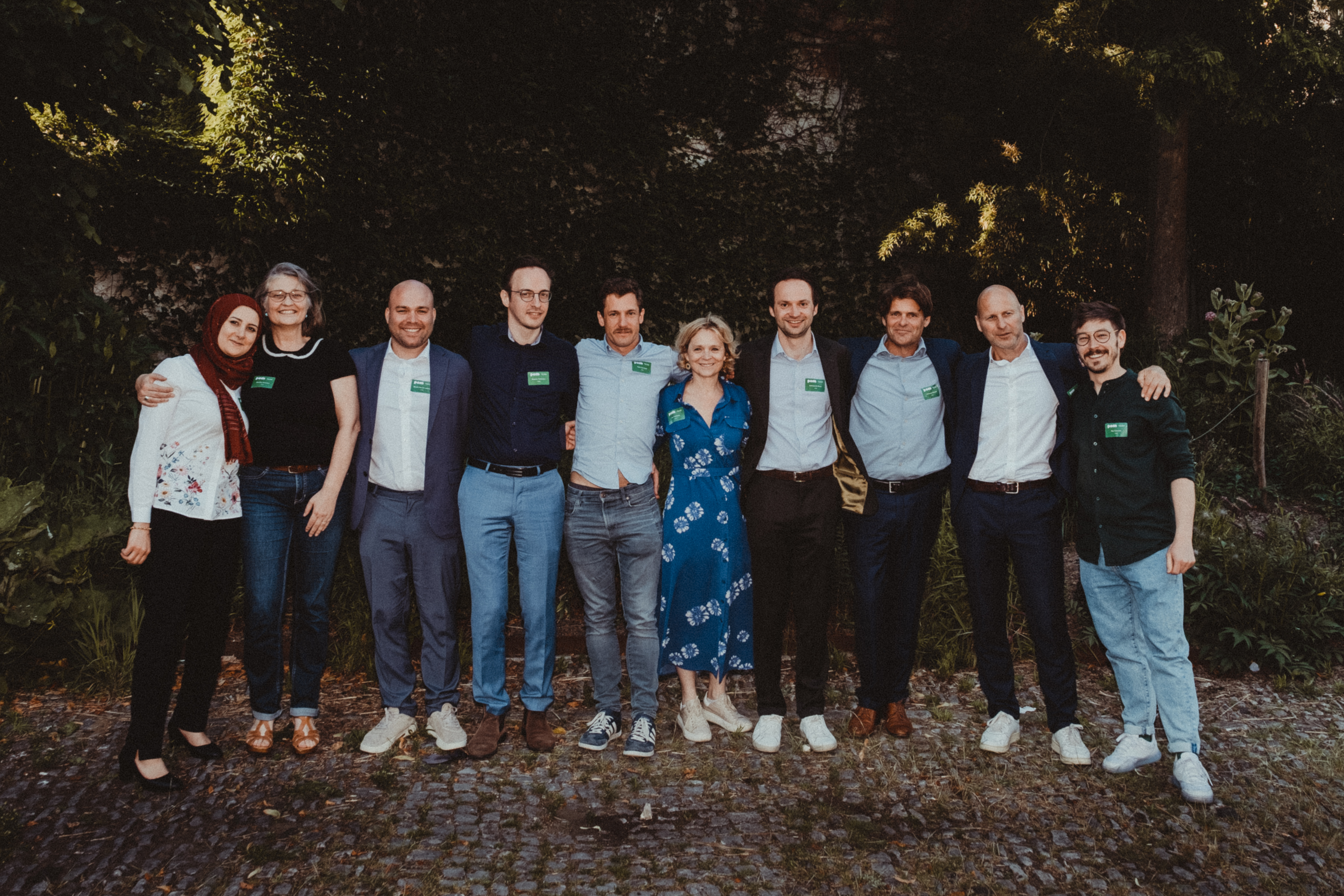 PS. 💡 We understand you may still have questions about this decision. You can always ask them via siska@pom.be or via the contact form on our website. We'd be happy to answer them and provide more explanation.