At the end of 2022, Mail to Pay and POM joined forces 🤝. Our expertise in credit management and payment services thus came together in one organization.
When we announced this last year, we also expressed our intention to continue our operations in Belgium under one brand name: POM 🟢.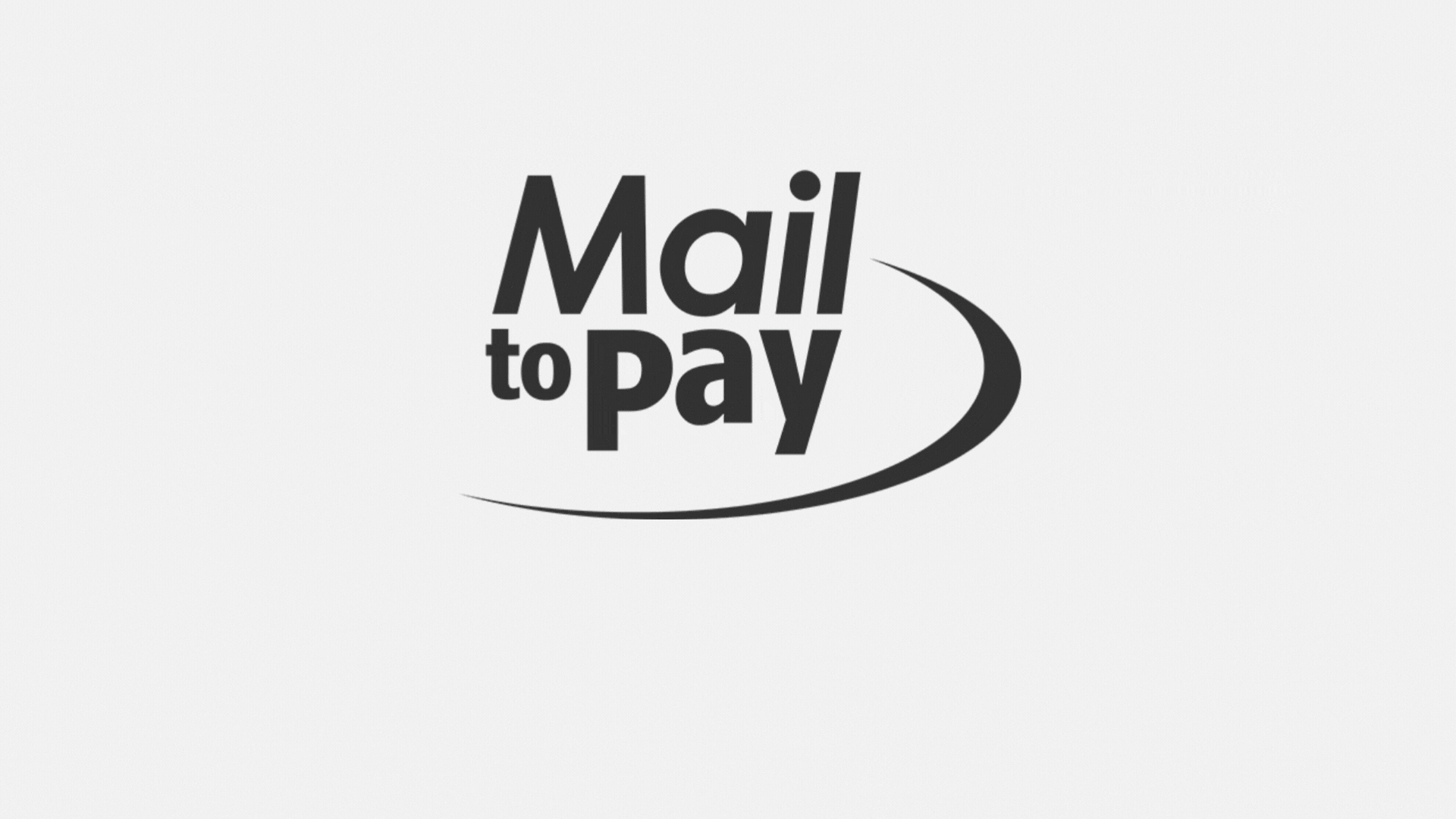 As of July 1, 2023, this name change will be effective (commercially): Mail to Pay will then be called POM.
Since its founding in 2014, POM has grown into a strong and trusted brand in the Belgian payment world. It was therefore a logical choice to continue our operations under the POM flag.
➡️ Our integrated offer can be found on our updated website: be sure to take a look!