On May 31st, the grand opening of StartupVillage Antwerp took place (where we recently established our office). 
In the video below co-founder & CEO of POM, Johannes Vermeire, welcomes the mayor of Antwerp Bart De Wever, aldermen Marc Van Peel and Caroline Bastiaens and the press to the POM office and shortly explains what POM is all about.
Together with 5 other Antwerp-based startups (PlayPass, Senso2Me, SurveyAnyplace, Datylon en EyeSee) and one accelerator (Netwerk Ondernemen), we'll be able to enjoy affordable office space at the completely renovated site at the Lange Gasthuisstraat for a maximum of 3 years.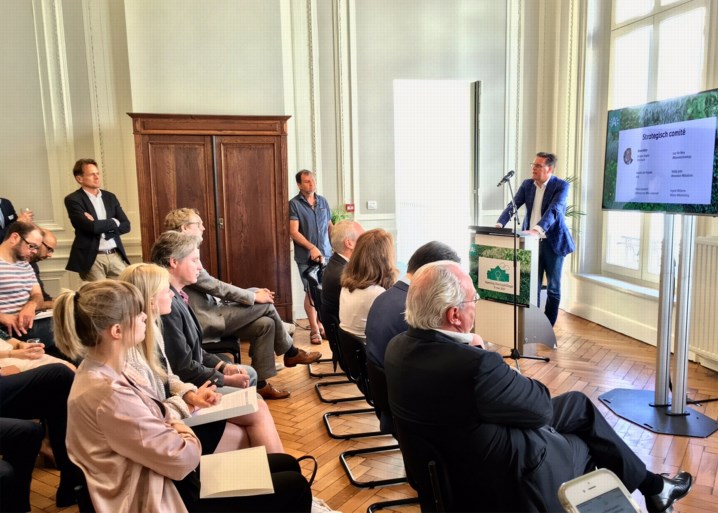 (Photo: Twitter Caroline Bastiaens)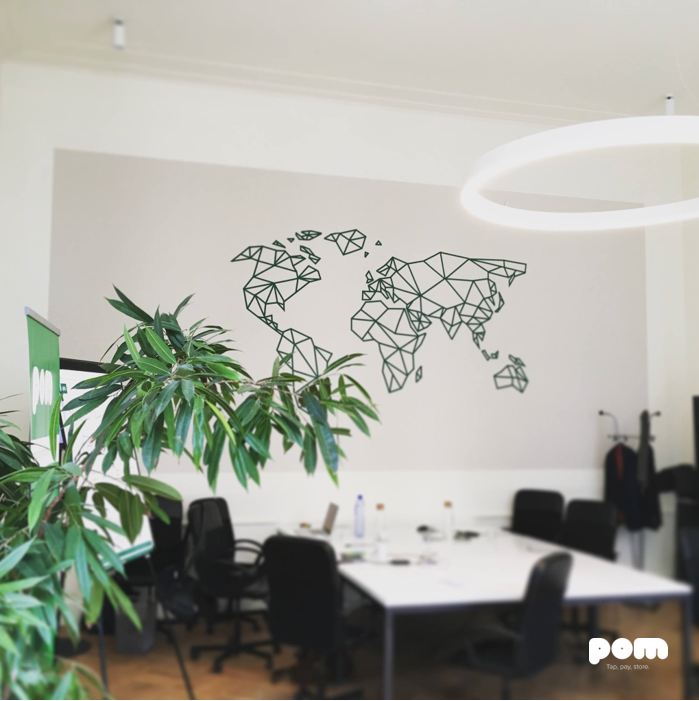 (Photo: Space Refinery)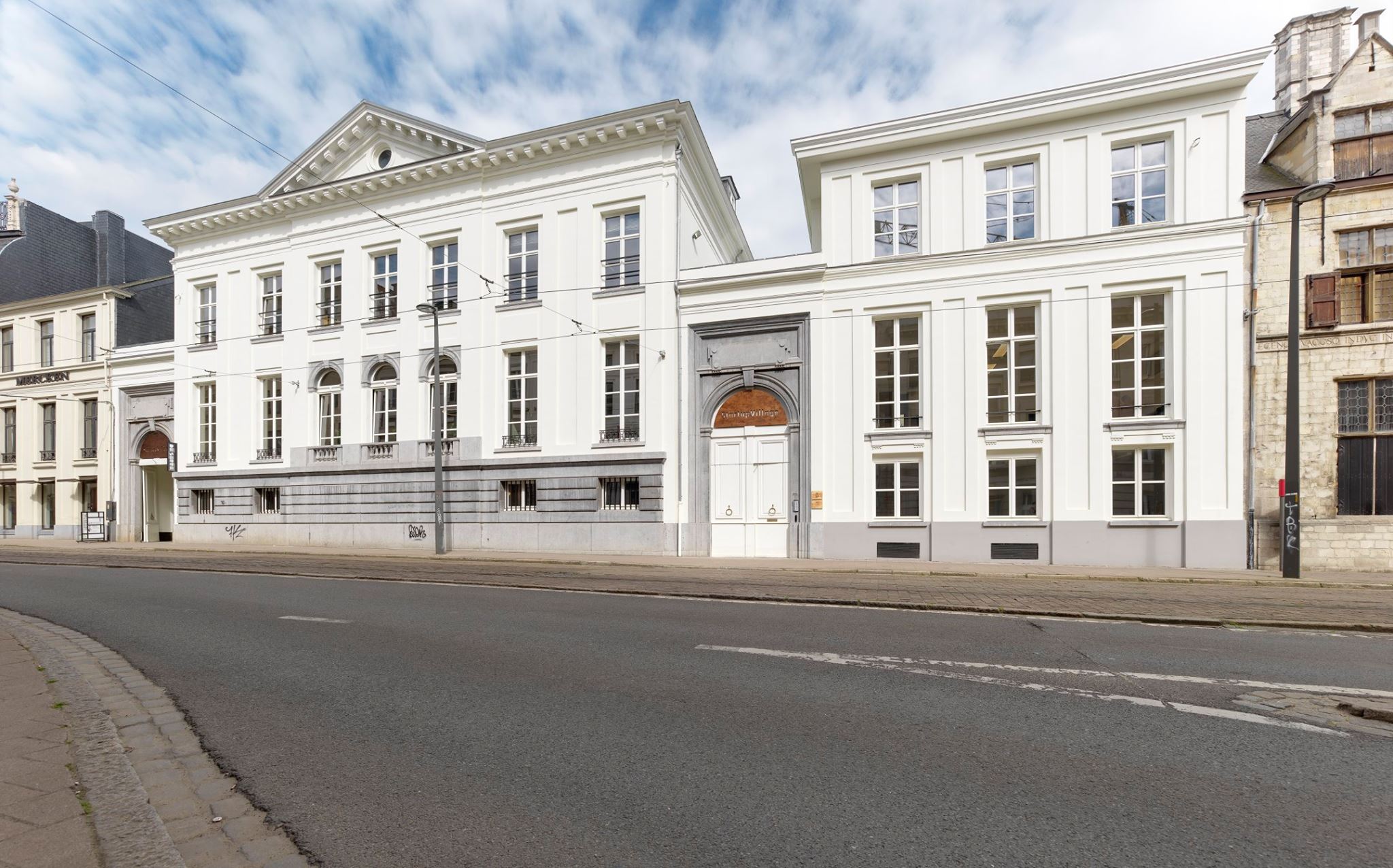 (Photo: AG Vespa)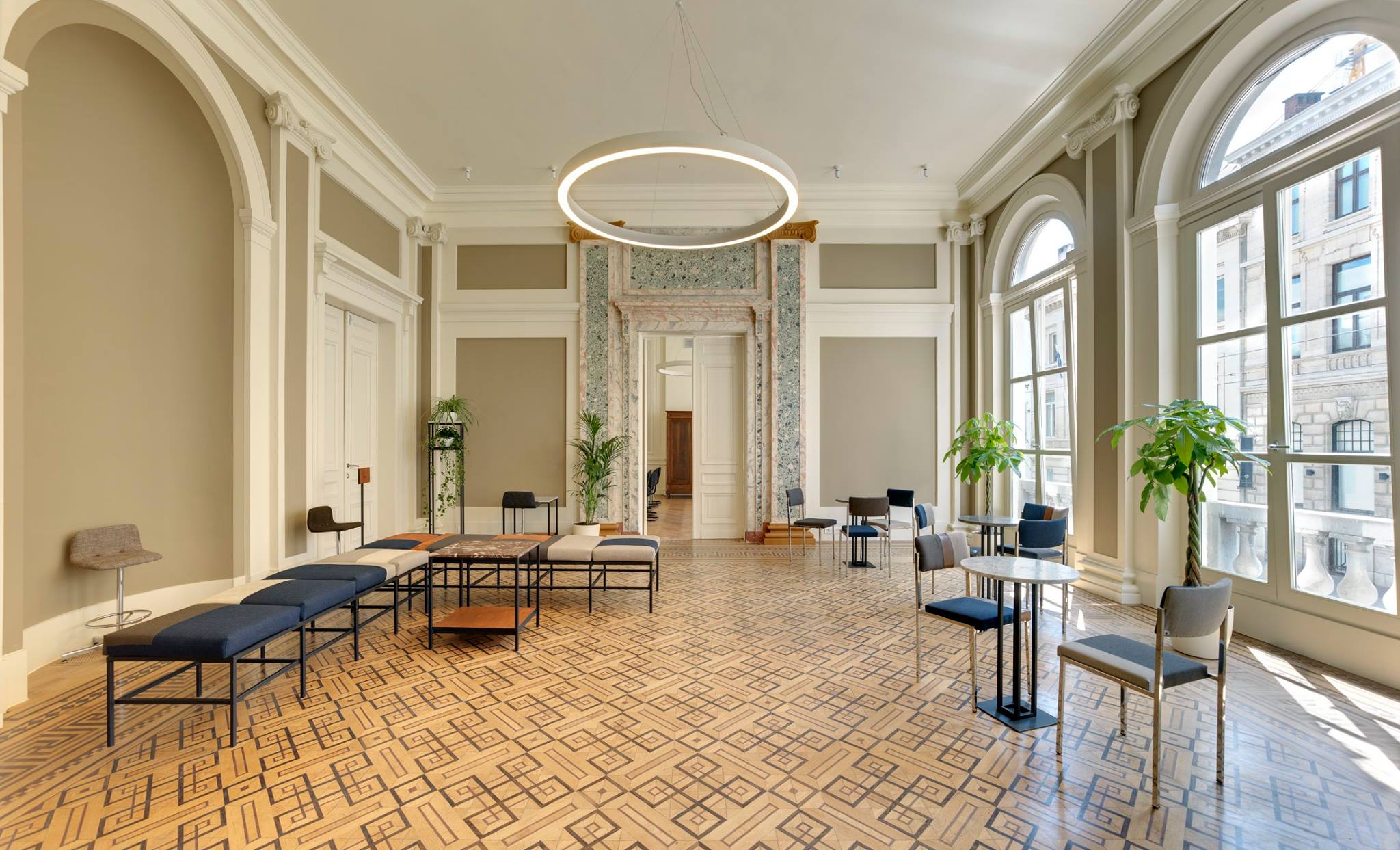 (Photo: AG Vespa)