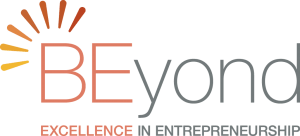 Last Thursday (April 19th) the BEyond Excellence in Entrepreneurship program kicked off with an event in La Hulpe (Brussels), featuring keynote speakers Jim Stolze (Singularity University) and Herman Daems (president BNP Paribas Fortis, KULeuven). POM is one of 10 scale-ups that have been selected to participate in the program.
The BEyond program is an initiative of the Pulse Foundation (supported by 14 renowned Belgian entrepreneurial families). BEyond takes the challenge of helping Belgium's most promising scale-ups become world champions in their sector. 6 partners support the program (Agoria, Sirris, imec, EY, DataScouts and Universem) and are able to mobilise and bring together the best skills and practices from across the country.
BEyond is different from other accelerators because of its focus on entrepreneurship: established Belgian entrepreneurs challenge young entrepreneurs and help them accelerate their international development. POM will be mentored by Jo Van Gorp (ex-Telenet). Together they will formulate an international growth plan, which will be implemented in the next 18 months.
For more information, please visit BEyond's website.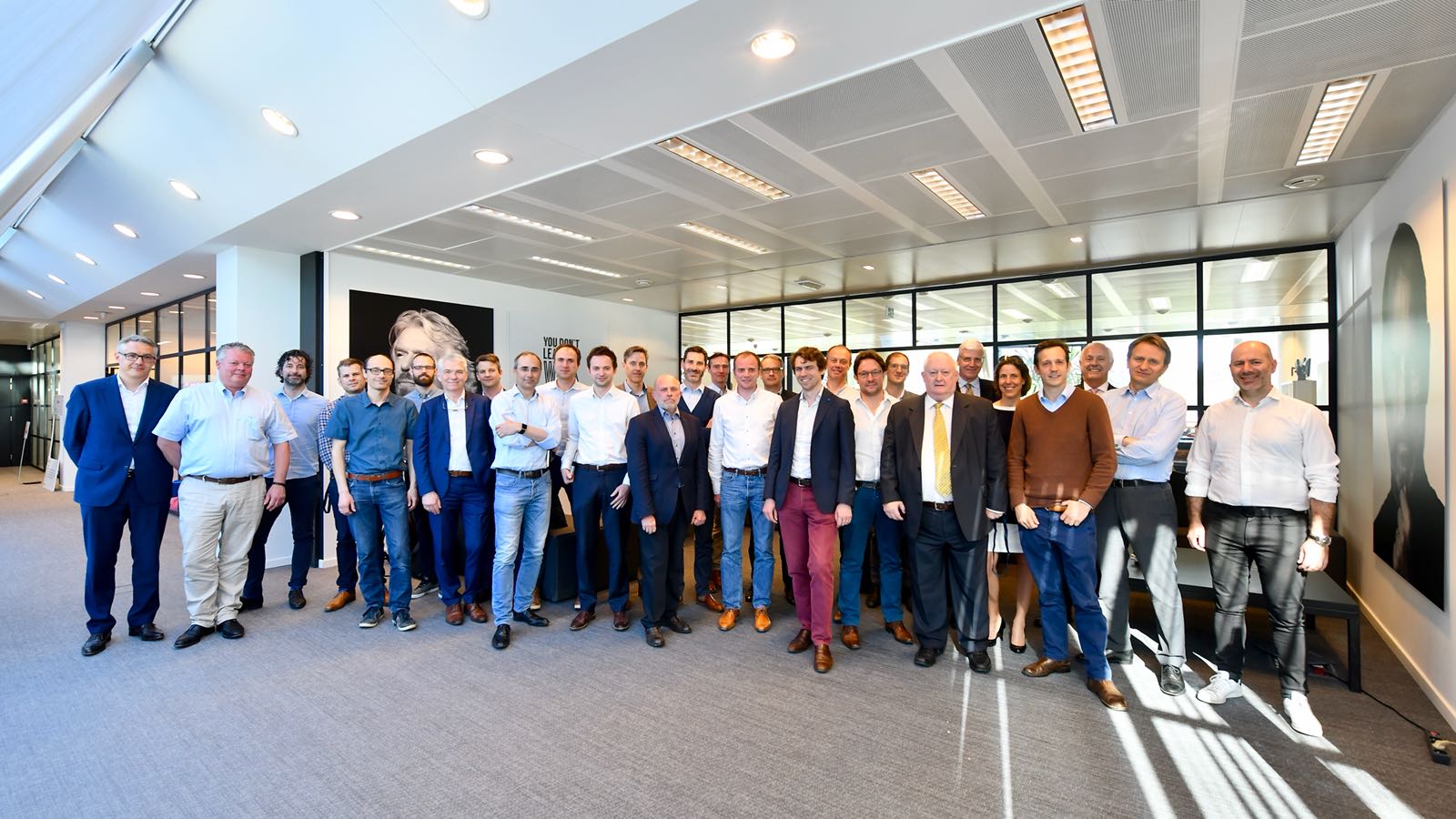 Group photo of the selected scale-ups (location: BuzzyNest, La Hulpe)

Press coverage (in Dutch & French):