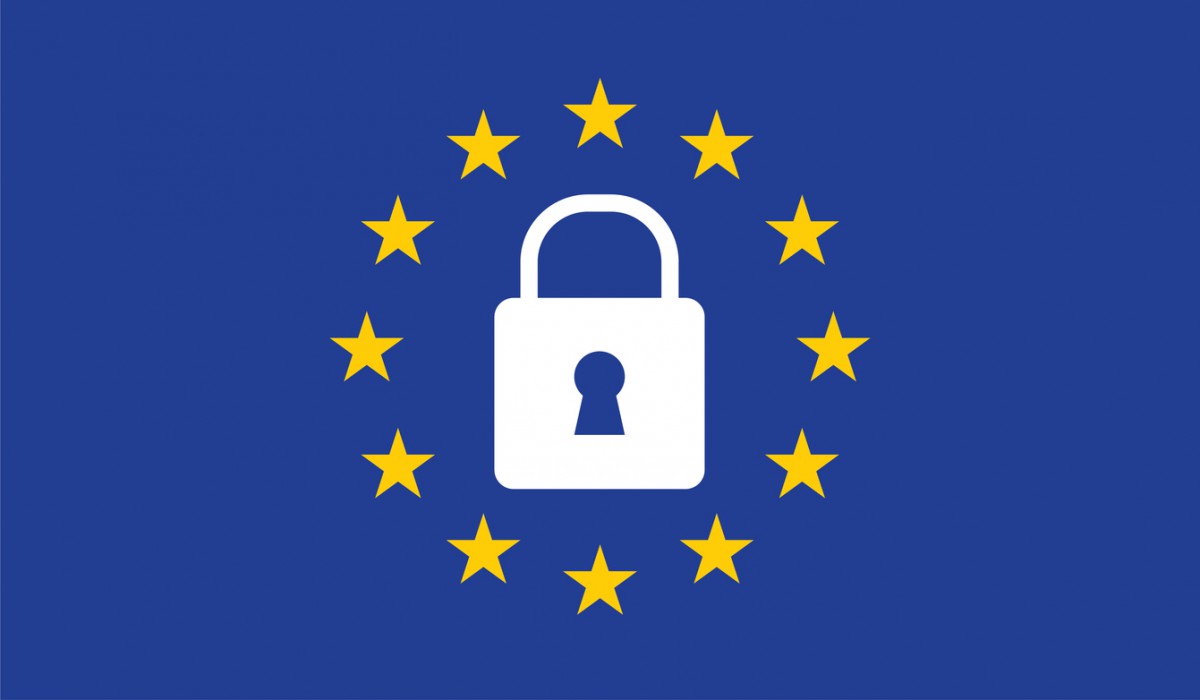 In order to comply with new EU-wide data protection regulations (GDPR or General Data Protection Regulation), which will take effect as of tomorrow (25th of May), we have made a number of changes to our terms & conditions, and our privacy - and cookie policy.

📄 The updated documents:
Explain in more detail why we request and process some of our users' personal data. We are doing this first and foremost to be able to offer our users the best possible service and experience when using POM, but also to comply to the full legal framework we are subject to.


More clearly describe the rights of our users when they are using our services, who they can contact with any questions or complaints, and what they can do if they would no longer wish to use POM.


Include a more comprehensive description of our payment solutions, following recent changes in our product offering.

The updated documents are available here:
• Terms & Conditions
• Privacy Policy
• Cookie Policy

🔒 Our commitment to privacy & security

POM's platform is built to current standards around security, robustness and fraud prevention. It has been tested for vulnerability to fraud and security by independent specialists.

We are registered with the Belgian Data Protection Authority (Privacy Commission) under number VT005060457.

Furthermore, we guarantee that our users' data will be stored in a European country.